I was one of the fortunate individuals who received an early Google Voice invite. I honestly haven't done a whole lot with it, mainly because I don't know many people that have it… but I will say it's pretty nifty nifty. In case you're out of the loop, here's a quick, concise video demonstrating Google Wave.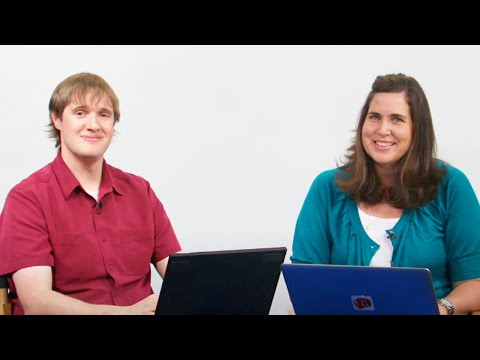 So… I have 5 invites that I'm going to give away for… wait for it… FREE! It's very possible that these invites are as common as Uggs and North Face jackets on a college campus during the early winter, but what the heck, these invites aren't doing any good sitting in my wave box or whatever the heck you want to call it. I figure somebody has to want them.
So, here's the deal. To get your hands on one of the invites, leave a comment at the bottom of this post with humorous/clever "famous last words." For example: "What car?" or "No, these are the good kind of mushrooms…" or "Race ya to the other side of the golf driving range!" just post a comment… these things aren't in high demand anymore I presume. I'll send it to ya as soon as I get the comment. Cheers!
I'll pick my favorite 5 this weekend (get 'em posted by Saturday – 12/5 !) and send the invites to the emails used to post the comment. Keep in mind I don't have tons of followers, so your chances are pretty good. I may also be accepting bribes. Keep 'em original… I know how to use Google, too